Your specialist in flexible polyethylene packaging
With over twenty-five years of experience, our expertise allows you to benefit from a wide range of solutions for your products: extrusion, printing and bagging.
tons extruded films per year
tons printed films per year
Specialist in polyethylene
extrusion and printing
Our goal is to satisfy your needs and technical requirements by delivering tailored product with optimum responsiveness. To ensure that we always provide you with the best possible service, we guarantee the reliability of our entire industrial process.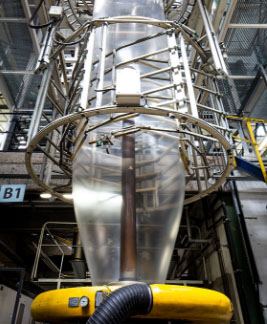 Having been in the extrusion business for over 25 years, we have acquired proven expertise to offer you a wide range of increasingly innovative products.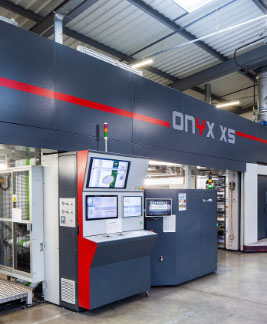 As one of France's leading flexographic printers, we can offer you high quality printing in up to 8 colours to meet both your technical and marketing requirements.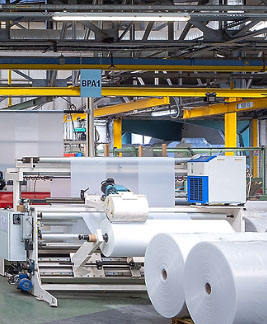 With our range of fusion welding machines, we can offer a wide choice of industrial bags and covers, supplied loose or in pre-cut rolls, for all types of applications.

The AEP Group is located in Auvergne-Rhône-Alpes, in the heart of France and since it was founded in 1996, it has continued to evolve in order to serve you better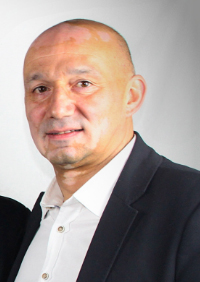 Since the company was founded in 1996, I have endeavoured to develop the values I believe in, namely, respect, integrity, and excellence, with a single goal in mind: the satisfaction of our clients and our various partners.
To achieve this, we have invested and continue to invest both in technology and in people, the cornerstones of our success.
As a plastics manufacturer, recognised in the flexible polyethylene packaging market, we are more than ever committed to our eco-responsible policy, which is both ecological and economical.
My ambition is to continue the growth of our family-owned group, while continuing to promote our societal role and our commitment to the circular economy.
Yours sincerely
Hubert QUINCELET, CEO