A greener industry than you think!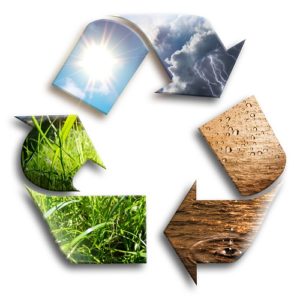 Zero-waste industry
Since its inception, AEP Group has taken environmental issues into account, notably by sorting and reusing all production waste, reincorporating it into products where possible.
100% recyclable products
Besides their use in protecting the items they package, our products are single-material, fully recyclable and fulfil numerous functions (hygiene, conservation, lightness, functional properties, etc.).
Eco-design
Today, AEP Group is in an eco-design process in order to accelerate our integration into the "green economy". Our aim is to offer products that best meet your requirements while protecting the environment (optimisation of thicknesses, incorporation of recycled or non-fossil materials, single-material products, etc.).
Given the growing relevance of environmental issues in the public domain, we seek to demonstrate our commitment to the circular economy. For this, we have obtained a double certification:
ISO 14001 for our entire environmental management system
ISCC Plus for the use of bio-based or molecular recycled raw materials. This recognition confirms our commitment to reducing greenhouse gases and the use of fossil-based materials.
Furthermore, our company has obtained the MORE 2022 label, the first European label that recognises our commitment to reducing the carbon footprint of our products by fostering the use of recycled raw materials.
Our little acts of kindness for the Planet
Lastly, there are also non-production investments that are environmentally oriented : LED lighting, a heat recovery system to heat our factories, VOC treatment, reuse of our leftover inks, use of an electric car for staff travel between sites, etc.